So, I have a full time programming internship now, and that's awesome.
I've still done a bit of personal programming in the evenings and on the weekends, but I haven't updated my blog.
Until now.
I've been floating between various ideas for a while, and there are many details that I'm not certain of yet, but I'm pretty sure it will involve hex tiles and cubes in space.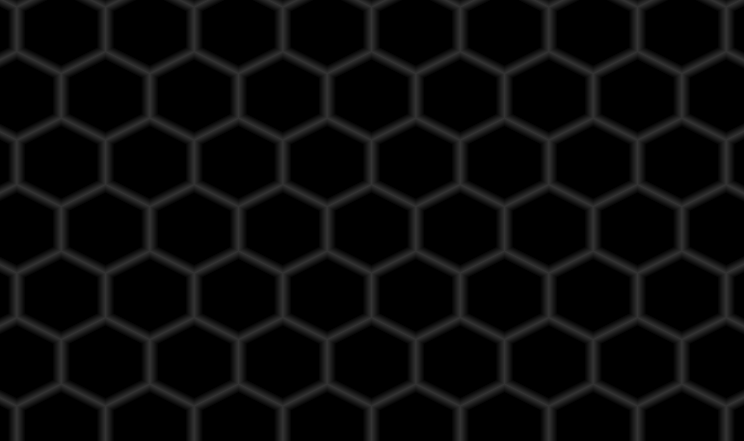 This weekend (the weekend including June 23rd, 2013), I started work on a cube editor, and now I have it up to a comfortable usable state. It's still very crude, but it gets the job done.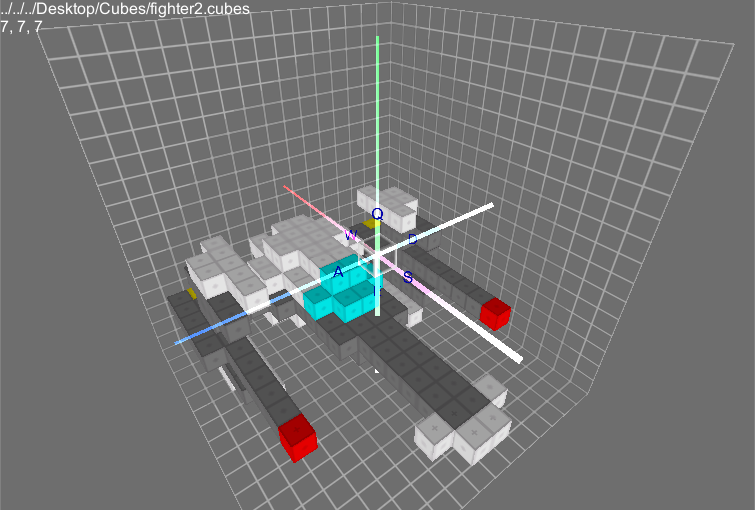 Available here. Keep in mind that it's a dev program, and that it's likely to be unstable.
I'll be updating my progress every weekend (maybe).
Enjoy.